First Time Visitor?
We would be so honored to meet you!  If you're a first time visitor with us, click the link below to find out more about Community Bible Baptist Church!
Service Information
Check out our About page for more detailed service information.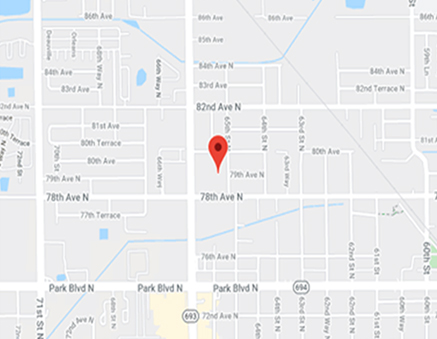 Service Times
SUNDAY
9:30 a.m. – Bible Fellowship Classes
10:30 a.m. – Morning Worship Service
10:30 a.m. – Children's Service (K5-6th)
6:00 p.m. – Evening Worship Service
WEDNESDAY
7:00 p.m. – Adult Bible Study
7:00 p.m. – Children & Youth Bible Study
THURSDAY
7:00 p.m. – Reformers Unanimous
Our church
LOCATION
Community Bible Baptist Church
6565 78th Avenue North
Pinellas Park, FL 33781
PHONE & EMAIL
secretary.cbbcfla@gmail.com
(727) 323-4907
Our New Building Program
"And Jabez called on the God of Israel, saying, Oh that thou wouldest bless me indeed, and enlarge my coast, and that thine hand might be with me, and that thou wouldest keep me from evil, that it may not grieve me! And God granted him that which he requested." – 1 Chron. 4:10
As we continue to find opportunities to bless the Pinellas County area and all parts of our world, we are excited to announce our stewardship program to help raise up a new building for our church ministries.  Keep track of our progress by clicking the link below!